RESIDENTIAL BLOCK CLEANING
Just because it's a residential block it doesn't mean that your front door has to be a border crossing! Communal ways should be an extension of your home.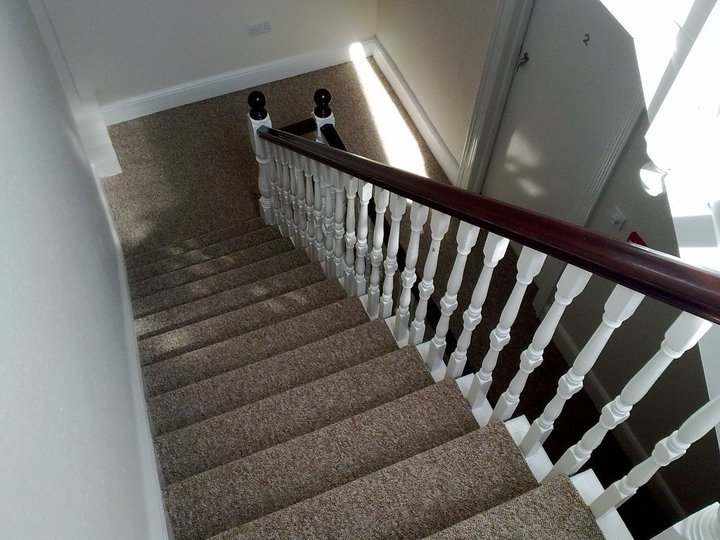 We are experienced in cleaning residential communal areas and understand that these areas are part of peoples homes. We take care and pride in our work. We place cleaning checklists in entrance halls so that residents can monitor cleaning and leave comments and we are fully compliant with health & safety. We always say hello and have a smile too!