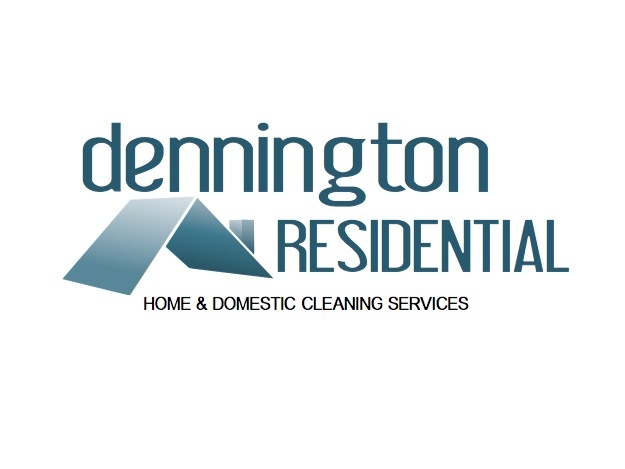 Using the same ethics as our main company we are able to offer a friendly, trustworthy service for your home cleaning needs. 

Peoples homes are different and we prefer to use the products that your home is used to. We can offer advice and source new materials upon request!

Due to a huge amount of enquiries for domestic cleaning services we are pleased to announce that we have introduced our new department.
Dennington Residential offers the same high standards, personal touch and legal peace of mind as our commercial operation.

Just like our commercial operation & unlike some of our other domestic competition we carry full liability insurance and follow strict training procedures.